Hi-Tech Equipment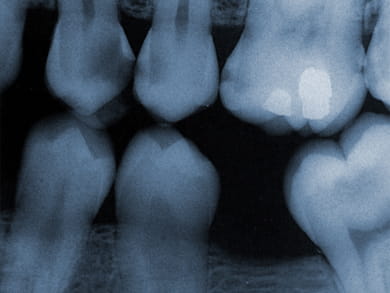 The goal of dental radiography is to obtain diagnostic information while keeping the exposure to the patient and dental staff at minimum levels. We know that x-rays, in sufficient doses, may produce harmful effects in human beings. However, we do not know the size of the risk (or even if there is any risk at all) from small doses of x-rays, such as those used in dental radiography.
It is the consensus of dental radiologists that the dosage from dental x-ray exposure is not harmful. However, the absence of conclusive proof that establishes the absence of risk means we must assume that there is the potential of some risk from diagnostic exposure.
We provide our patients with an intra-oral video examination. This allows both the doctor and the patient to see the condition of the mouth at the same time, then discuss treatment options.

Get More Info & Special offers on ZOOM Whitening!
Call our Atlanta dental office at (404) 261-8121 and ask us about how ZOOM Whitening can improve your smile as well as any special offers.
As seen on the hit TV show "Extreme Makeover" our office uses the Zoom Single Visit Whitening System to whiten teeth.
This system delivers amazing results by whitening teeth an average of nine shades lighter in about an hour.
Virtually everyone wanting to brighten his or her smile can benefit, including those who have severe food, tobacco, or tetracycline stains.